I have been honored to work with a number of great clients over the years and deeply value our relationships, for life. One of my clients, Susan Marston, was extremely kind to write a note that I wanted to share.

It's why I do what I do in my life's work…Thank You Susan!


"I have know Vin Sestito for 20 years personally and professionally…when he speaks to you, it's as if you are the only person in the world. He is attentive and a great listener. He remembers what you have talked about years later, he as a sharp memory.

When we sold our home and bought a new one, he went to the nth degree to make sure our home was in top shape. Our home went on the market in the winter months. After six weeks on the market, we had a buyer.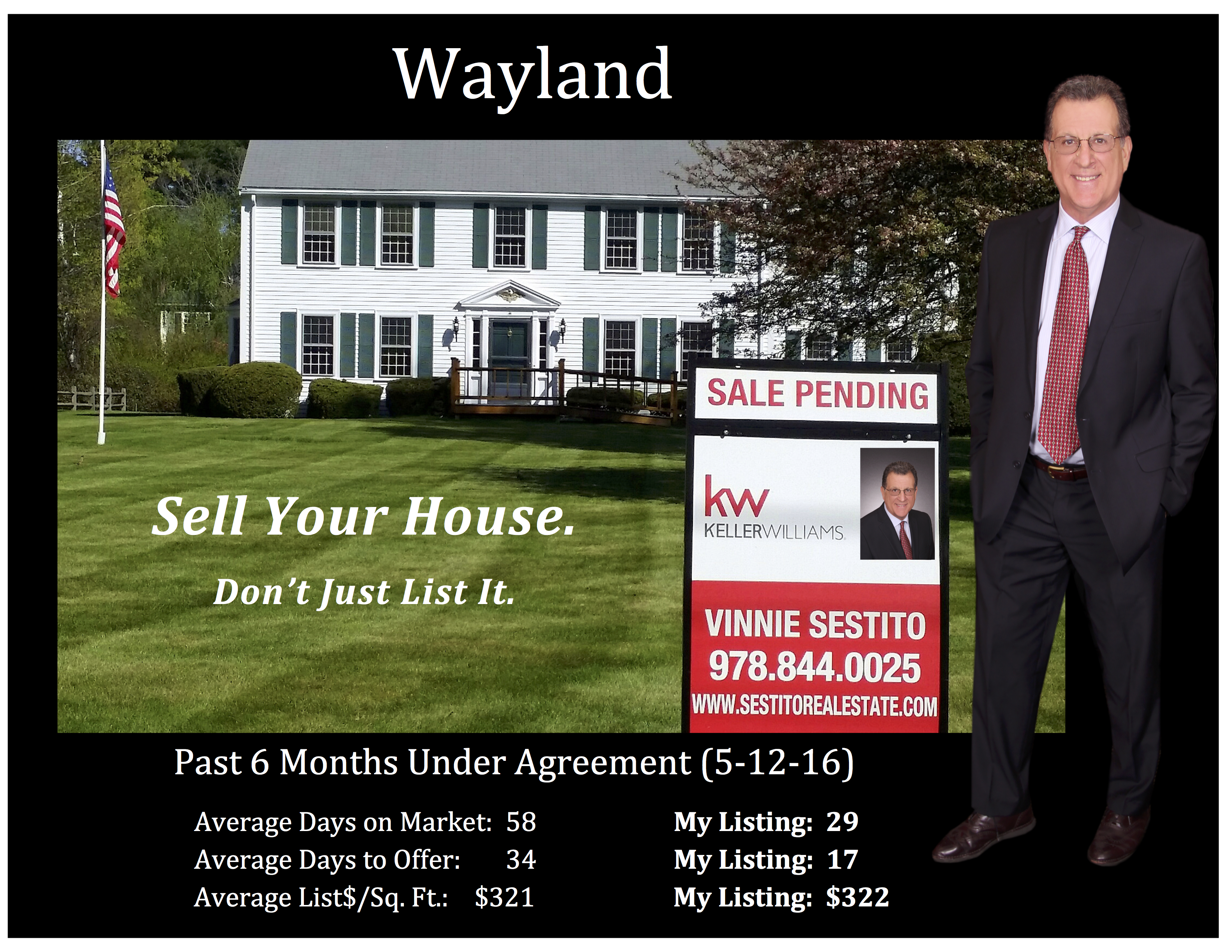 Vin worked with us for three years to find the right home for my husband and I…My requirements were that we had a first floor master bedroom…he never pushed any home on me. He was supportive and I never felt that he was hurrying me.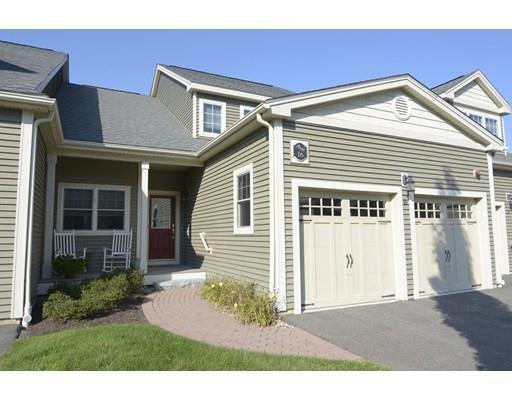 When working for financing, he pointed us in the right direction. The resources at the mortgage company were attentive and thorough. I have purchased 5 different homes over my lifetime. This was the easiest mortgage I ever applied for and we received superb service.

Vin provided clear instructions and was very supportive during the process and after.

Vin shares what he knows and is up to date on market and mortgages. He has a wealth of knowledge; he is willing to share on many subjects.

You will find a new friend when you work with Vin Sestito."

Susan Marston
Biogen

3-27-17