HOW WE MARKET YOUR HOME
Stunning video, professional photography, staging, and the latest in digital technology and marketing to tell your home's story:
Click on Image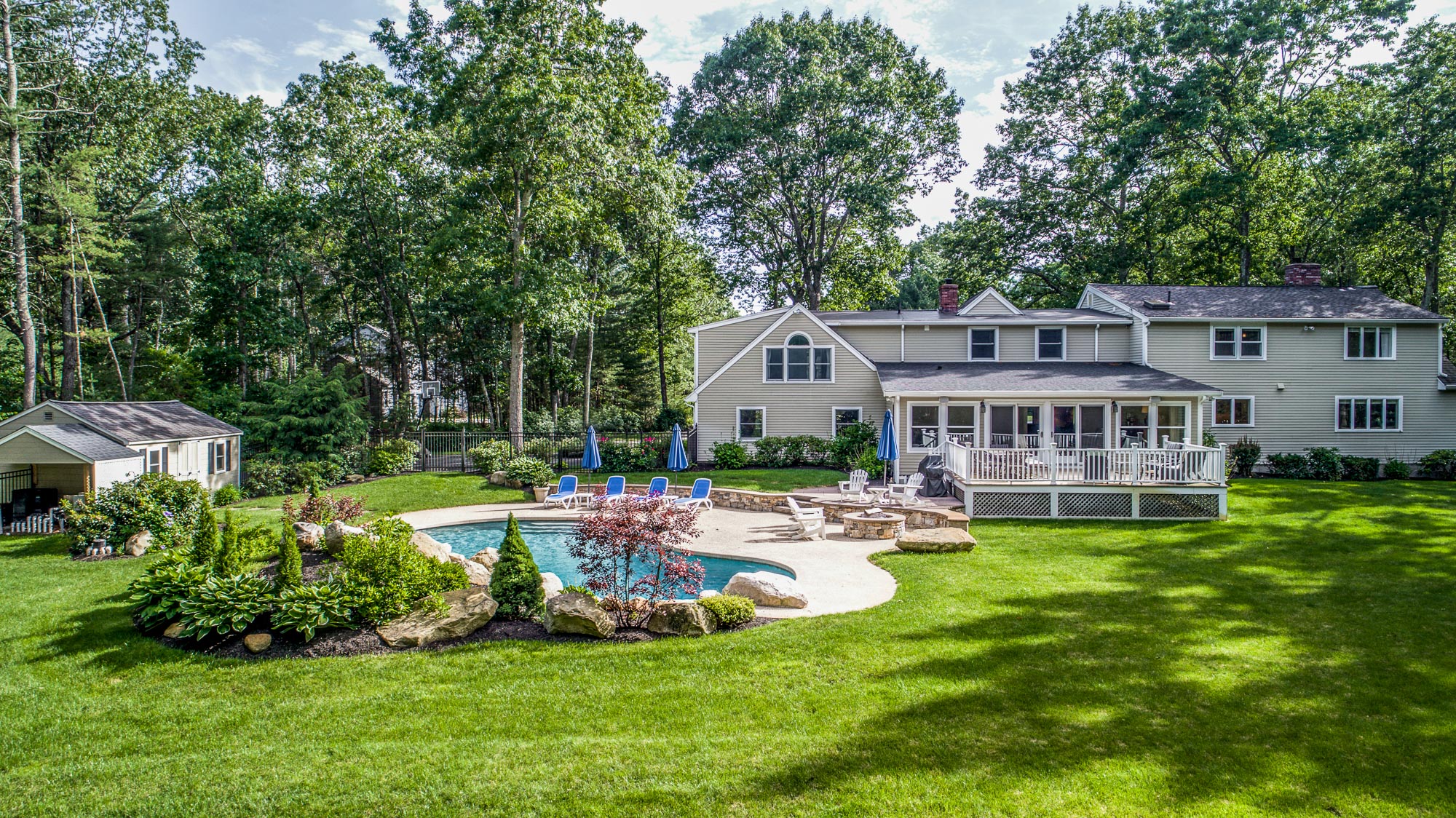 17 Thicket Circle Stow Ma
One open house, 26 prospective buyers
4 offers above list
In addition to receiving the support of Keller Williams Realty, our SRG team provides personalized service covering every aspect of the transaction process.Your home is an investment and should be marketed, staged, and presented with a strategy to reach your investment goals. Our three phase marketing plan is customized to meet your timeline, pricing and process.
Pre-Market Preparation & Analysis
Comparative Market Analysis is prepared to provide you with a macro view of the marketplace, and to service as a foundation for pricing your home.
Professional photographers, videographers, and stagers are ready to maximize your brand.
We produce our exclusive digital magazine profiles to use in our website and social media marketing platforms.
Marketing
Signs and lockboxes (if desired) will be used to build traffic and provide local realtors easy access with qualified buyers.
We will submit accurate profile and data regarding your listing to the MLS network of thousands of realtors nationwide.
We produce post cards targeted to hand-selected, geographic areas to increase traffic and networking.
We produce both in home marketing brochures and online digital magazine brochures (please view our Cape Cod & The Islands page to see a digital profile, with videos and links).
Internet marketing is the new voice of online branding for your home. Your property will be seen on hundreds of sites, including Trulia.com, Realtor.com, Zillow.com and many more!
We also market directly to brokers who have clients looking for a home that matches your home profile.
Our open house marketing includes both Broker Tours and Open House schedules for the general public.
Communication — Ongoing and Seemless
We will communicate with you according to our agreed upon feedback strategy. Our feedback will include open house reports and individual broker comments.
Our team will handle all inquiries and appointments for your home.
We will verify with the buyer's lender that they can qualify for the loan called for in the sales contract.
We will interface with title insurance, inspection and appraisal experts as needed to keep the sales process moving forward.
We will work with your attorney to provide you will the documents that you will be required to sign, and provide you with copies of each document.
We will attend and help facilitate your closing.
And, we will assist you in your move to your next home, whether locally or through our global network of Keller Williams Realty agents.
Vinnie Sestito
978-844-0025
vinsestito@kw.com