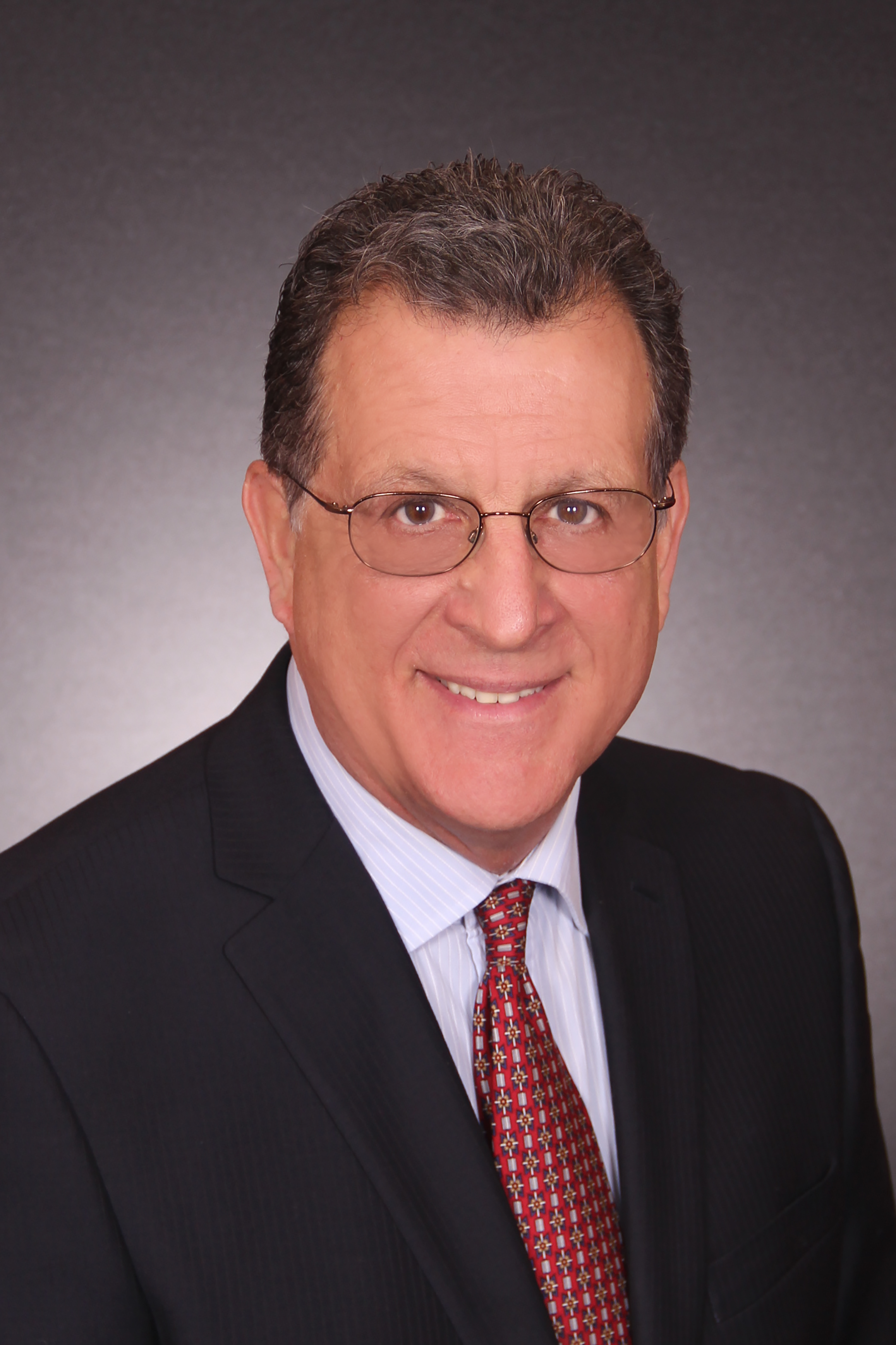 Vincent Sestito – Real Estate Agent

provides expertise and experience in residential sales, leasing and land development.

Vinnie began working in real estate in the 1970s. He is a graduate of the School of Management at Boston University, and The International Marketing Institute, a joint program with Harvard Business School and The Fletcher School at Tufts University.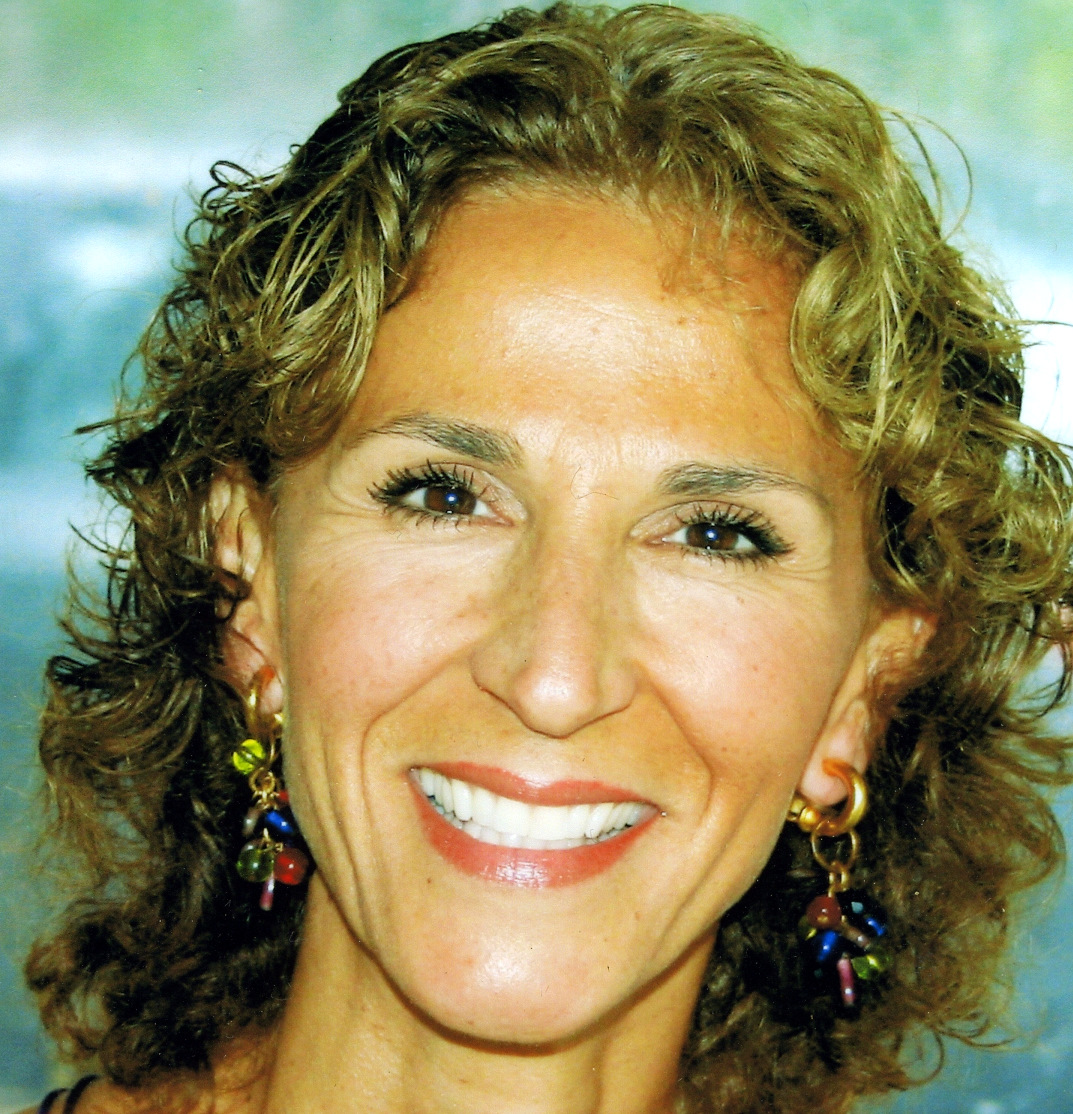 Diane Sestito – Professional Organizer

has been a professional organizer, mover and stager for over 25 years, with clients throughout the United States. In addition, Diane is highly experienced working with physically challenged individuals and their families.

The Sestitos are actively involved in community drives and events, with years of fundraising experience, working with organization such as Best Buddies, Christmas in the City, Million Calorie March, numerous cancer initiatives, theater and sports programs.
Services
Sestito Real Estate GroupThe Sestito Real Estate Group delivers the professional, personalized services that our customers and clients want and need — customized services you can trust, attention to detail and with professionalism.

Our select network of top experts is available to you, covering every aspect of the transaction process.

We have created our exclusive The Sestito Real Estate Group Playbook and Home$mart Seminars as a service to our individual and corporate clients.

Vinnie & Diane reside in Stow.
We look forward to working with you!


Contact:
Vinnie Sestito
Email: vinsestito@kw.com
Phone: 978-844-0025